THE GAMEMAKERS
A Six Month Experience
Los Angeles, CA
10-5pm
"Our deepest fear is not that we are inadequate. Our deepest fear is that we are powerful beyond measure. As we let our own light shine, we unconsciously give other people permission to do the same. As we are liberated from our own fear, our presence automatically liberates others." – Marianne Williamson
A GAMEMAKER is an ambitious lover of life that not only seeks to play her greatest life game but to redesign the game of life itself.
She embodies personal and professional mastery from a place of inner wisdom, receptivity, vitality, curiosity, love, vulnerability, and play.
She is a born collaborator who honors and owns her unique gifts in service to the world. A GAMEMAKER is ready to rise and stand forward as a steward of feminine leadership. She is here to play.
The GAMEMAKERS Experience is designed to support you in clarifying and celebrating your unique expression in this life - what you came here for. We invite you to spend a day with soulful and successful women nurturing your heart, body, and mind with new skills for inner and outer mastery. As we heal from the old patterns of competition, fear and scarcity, we will learn how to become whole and serve from the overflow. Together, we will create new ways to work, play, and love.
Whether you know the exact game you want to make or are just waking up to your true potential, we are here to support you in moving confidently in the direction of your dreams. If you would like to experience your work as play, experience inner freedom, heal limiting beliefs, create wealth, connect to your soul's purpose, or develop a new business or creative idea, The GAMEMAKERS Experience is a gift to help you begin.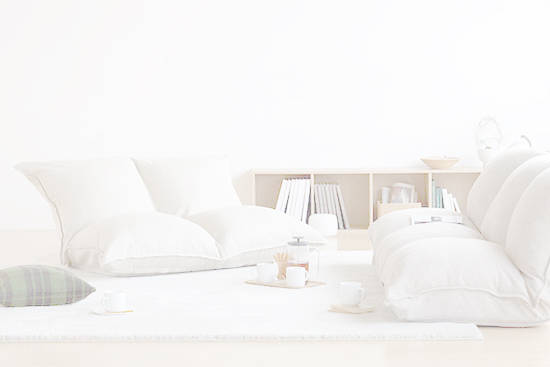 THE SIX MONTH EXPERIENCE INCLUDES:
Powerful incubator for cultivating your unique soul expression, owning your innate gifts, and taking powerful action in the world

Discovering what makes you come most alive

Redefining Authentic Success

Self-Mastery

Bi-weekly online coaching to support you in accountability on both your inner and outer goals

Exploring your Legacy
Creating healthy balance and honoring ourselves; mentally, emotionally, spiritually, and physically
One full day retreat per month to receive in-person coaching to clarify your vision, receive support, and clear anything standing in your way

2 Peer Coaching sessions per month over the phone to give and receive support (1 hour each)

Techniques for how to move through fear and resistance

Visioning & Goal Setting

Women supporting women in intentional community

Leveraging highly influential networks

Cultivating feminine leadership qualities and skills
B R I S T O L B A U G H A N
Bristol Baughan is an Emmy-winning and Oscar-Nominated filmmaker, author, and private coach. She founded Inner Astronauts to support people in becoming more fully alive in service to the world. She is currently writing a book with her psychologist mother about freedom from inter-generational patterning called "Permission", a coffee table memoir called "Judge-a-holic: A Modern Pilgrimage", and facilitating vulnerability workshops at TED.
Bristol spent over ten years in the film and media business making relevant stories entertaining through documentary film and online video at GOOD and Uprise. She is a TED Fellow and served as a delegate for the State Department Documentary Showcase in China. Bristol holds a B.A. in International Studies from the American University School of International Service and an M.A. in Spiritual Psychology from the University of Santa Monica.
F A R R A H M A R I S A
Farrah is a transformational coach, speaker, author and steward of feminine leadership. Nothing brings her greater joy than supporting women thrive as the best version of themselves. She is an advocate for prison reform and leads and facilitates workshops in the California prison system, coaching and mentoring hundreds of incarcerated men and women. Farrah brings over 13 years of corporate and business experience to her coaching consultancy. She supports entrepreneurs, change makers and leaders of innovation, creativity and consciousness.

Her authenticity, genuine love for others and commitment to growth and personal development keeps her light shining brightly. Her commitment to her clients is to demonstrate that vulnerability is strength, that transparency is courage, and that authenticity is love. She works with those who are committed to true growth, transformation and change and who are ready to love themselves wholeheartedly. Farrah has an M.A. in Spiritual Psychology.